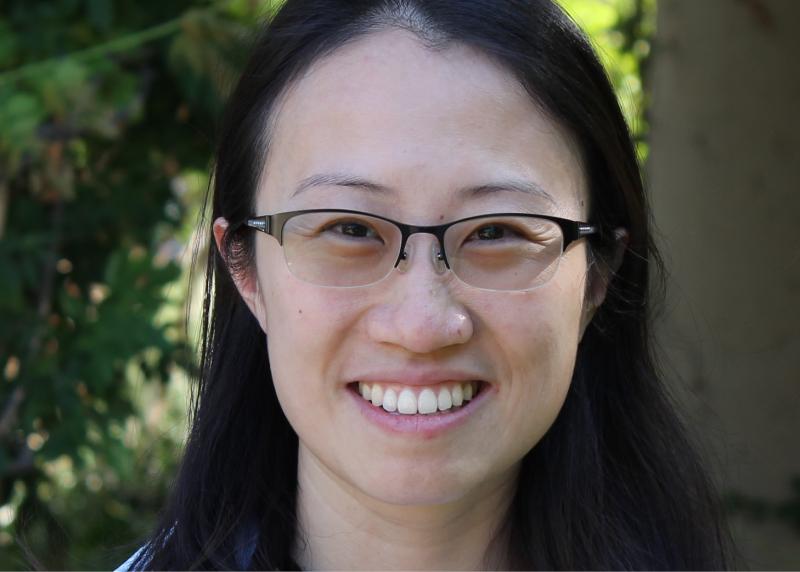 Shuo Han, PhD, was recently named a Whitehead Scholar for the next five years. The Whitehead family established the fund to support Duke's best new assistant professors.
Dr. Han began as an Assistant Professor in Biochemistry in September of 2022. Prior to Duke, she was a postdoctoral research fellow in the laboratory of Dr. Justin Sonnenburg at Stanford University. She developed metabolomics tools to propel her research in microbiota-host interactions and identified the diverse universe of gut microbial metabolites, using mass spectrometry, bioinformatics, bacteriology, and germ-free mouse models.
In her current research, the overarching goal is to understand the interplay between the human gut microbiota and host aging. Specifically, Dr. Han leverages metabolomics, microbiology, and molecular genetics to define the regulation of host physiology by the mechanisms at the molecular, cellular, and organismal levels. Her research hopes to identify novel molecular mechanisms of gut microbe-host interactions and help develop therapeutics to treat age-related decline in gastrointestinal function and overall human health.
Moving to the United States as a young child, Dr. Han believes that education is one of the great equalizers and has created opportunities to mentor students from diverse backgrounds. At different career stages, she has taught at underserved local schools and led a Stanford minority-serving summer program. She is currently co-chair of the biochemistry JEDI Committee, promoting DEI recruiting, community outreach, and mentoring initiatives.