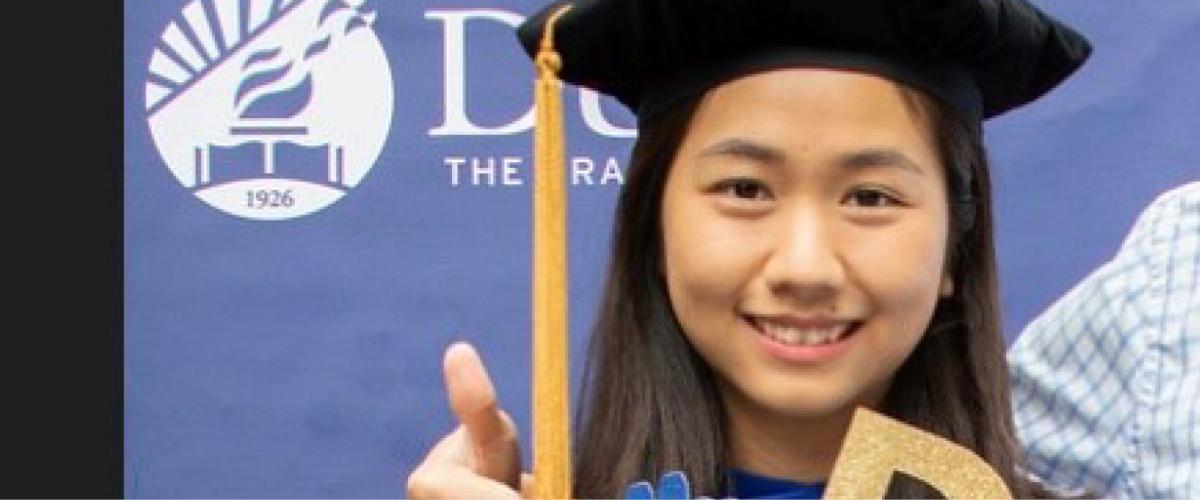 The Biochemistry Graduate Student Office (BGSO)
The BGSO consists of the Director of Graduate Studies (DGS) and the Director of Graduate Studies Assistant (DGSA) who both advocate for the graduate students. Students are encouraged to approach the DGSA & DGS with any school-related or personal concerns.
Director of Graduate Studies Assistant
The DGSA provides assistance with program issues and supports your transition and time within the Biochemistry department including:
Registration 
Financial Aid and Payroll
Counseling 
Obtaining funding to attend scientific conferences
Program requirements
Transportation and parking options
Visa Services
Peggy Wilkison
Director of Graduate Study Assistant (DGSA)
251 Nanaline H Duke
Box 3711, DUMC
Durham NC  27710
919.681.8770
The Director of Graduate Studies
The DGS is the official departmental faculty administrator who enforces the rules and regulations of the Graduate School, advocates for the needs of the graduate program and students within the department and University, and serves as the initial advisor of all matriculating students prior to their affiliation with a doctoral thesis mentor.
Meta Kuehn, PhD
Director of Graduate Studies (DGS)
220A Nanaline H Duke
Box 3711, DUMC
Durham NC  27710
919.684.2545