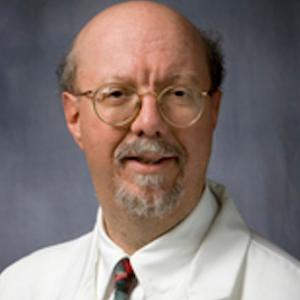 Principal Investigator
James B. Duke Distinguished Professor of Computer Science
Professor of Computer Science
Professor of Biochemistry
Professor of Mathematics
Professor of Chemistry
Faculty Network Member of the Duke Institute for Brain Sciences
Member of the Duke Cancer Institute
Bass Fellow

Location
LSRC Room D212, Box 90129, Durham, NC 27710
Research Interests
The Donald Lab has research interests in Bioinformatics, Computational Biology, NMR of Macromolecules, Physical Biochemistry, Protein Design, Protein Folding, Protein Structure, and Structural Biology.
For the latest information on the Donald Lab, please visit our website.
Lab Members
View all Donald Lab members here. Only Biochemistry students are listed below.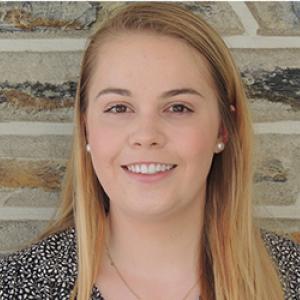 Matric Year: 2017
Previous Institution: BS, Old Dominion University; MA, University of Virginia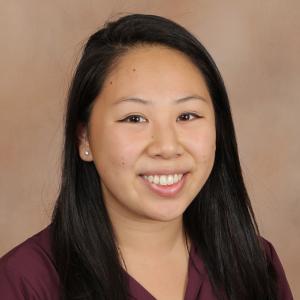 Matric Year: 2017
Previous Institution: BS & MA, Boston University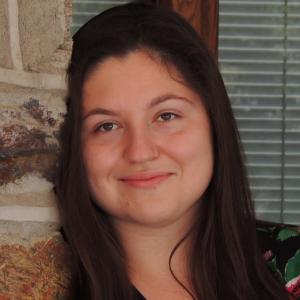 Matric Year: 2021
Previous Institution: BA, Princeton University