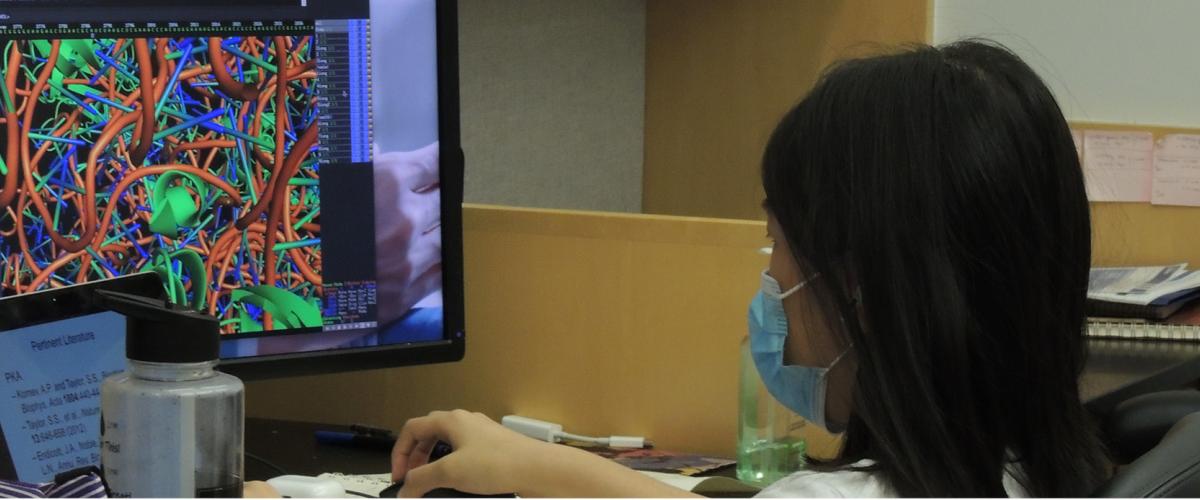 The Department of Biochemistry at Duke University has a long and rich history of research accomplishments at the cutting edge of biological and chemical research. The Department also contributes to an unusually broad educational mission, training and teaching undergraduate, graduate, and medical students. Currently, the department is comprised of 17 primary and 12 secondary faculty members, 7 active emeritus members, 4 adjunct professors, approximately 45 graduate students, and approximately 30 postdoctoral fellows and research associates. The Department occupies roughly 42,000 sq. ft. of the Nanaline Duke Building and 5,000 sq. ft. of the adjacent Sands Building, all of which have been newly renovated.  
The world-class research programs in the Department have been recognized by highly cited publications that are now included in textbooks, major journal editorships, provision of worldwide research resources, and numerous awards, including two Nobel Prizes in Chemistry (in 2012 and 2015), multiple memberships in the Howard Hughes Medical Institute, eight named Chairs, five members of the National Academy of Sciences, five members of the American Academy of Arts and Sciences, three members of the National Academy of Medicine, and three members of the American Academy of Microbiology.  
All of the basic science departments within the Duke University School of Medicine, including Biochemistry, are located in adjacent buildings along two sides of Research Drive, promoting frequent interdepartmental interactions and productive collaborations. We also benefit from a physical location immediately adjacent to Duke's main campus and the newly opened Mary Duke Biddle Trent Semans Center for Health Education. The main quad, the beautiful Duke Chapel and Duke Gardens, the School of Engineering, the Departments of Chemistry, Biology, Physics and Computer Science, and even the legendary Cameron Indoor Stadium, are all within a few minutes' walk from the front door of the Department of Biochemistry.