Biochemistry PhDs Help Expand Underrepresented Minority Interest in STEM
Dr. Erica Washington Receives Postdoctoral Professional Development Award
Upon His Retirement, Paul Modrich Reflects on His Career
Taking a stand against racism during Duke's second annual Moments to Movement and Day of Renewal
Previous
Next
Biochemistry PhD Program
We're one of the few programs in the country that trains in structure/function—where students learn at the molecular level and from the ground up to find the cause and cure of disease. In our program, students take the lead in their research and frequently collaborate with different labs. And the research? It's cutting-edge in a supportive environment. See how we train the next generation of biochemists.
Research Interest Areas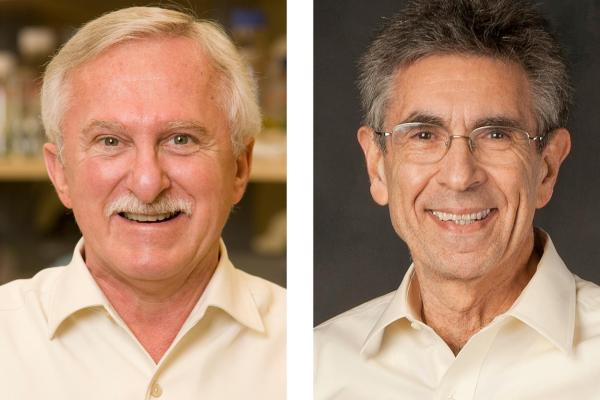 Let's Discuss our Two Nobels in Chemistry
Considered the most prestigious award in the world, the Nobel Prize was given to two faculty in the Department of Biochemistry. In 2015, Dr. Paul Modrich received the Nobel in Chemistry for his mechanistic studies in DNA repair, and in 2012, Dr. Robert Lefkowitz won the Nobel in Chemistry for his discoveries that reveal the inner workings of an important family of G protein-coupled receptors.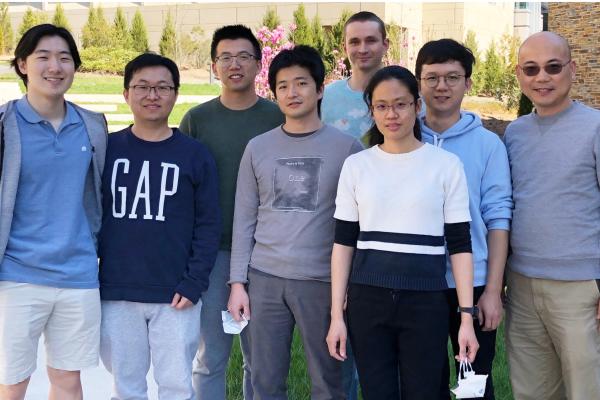 Lab Spotlight
Get to know the Yang Lab. They investigate how ions and lipids flip-flop through membrane transporters and develop new strategies to target ion and lipid transporters to treat diseases including stroke, heart attack, hypertension, epilepsy, sickle cell disease, and cancer.