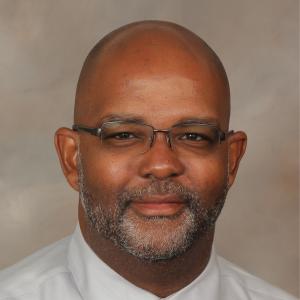 Department Business Manager
Contact Information:
Floyd Borden has been with the Department of Biochemistry for many years and is currently their Chief Administrative Officer. He provides administrative management and coordination of diverse business-related functions including finance, budget, personnel, space and facilities planning, grant administration, maintenance, and policy interpretation. Floyd also manages the department's day-to-day operations, per University policies and procedures, and provides direction and oversight to the office staff. Most importantly, he assists faculty, students, and staff in problem-solving and navigating the Duke system.