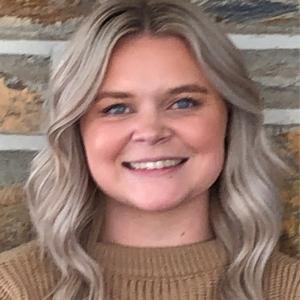 Staff Assistant
Contact Information:
Chelsey is a Staff Assistant in the Biochemistry Department. She provides administrative support to the Chairman and interacts with all faculty. As needed, she works on appointments, promotion, and tenure (APT) packages/dossiers for faculty as well as faculty recruitment. Chelsey coordinates and oversees the Biochemistry Research Forums and Seminar Series, including the named lectureships and graduate student-hosted seminars.
Previous to Duke, Chelsey worked as an Associate Agent in the insurance industry for five years.