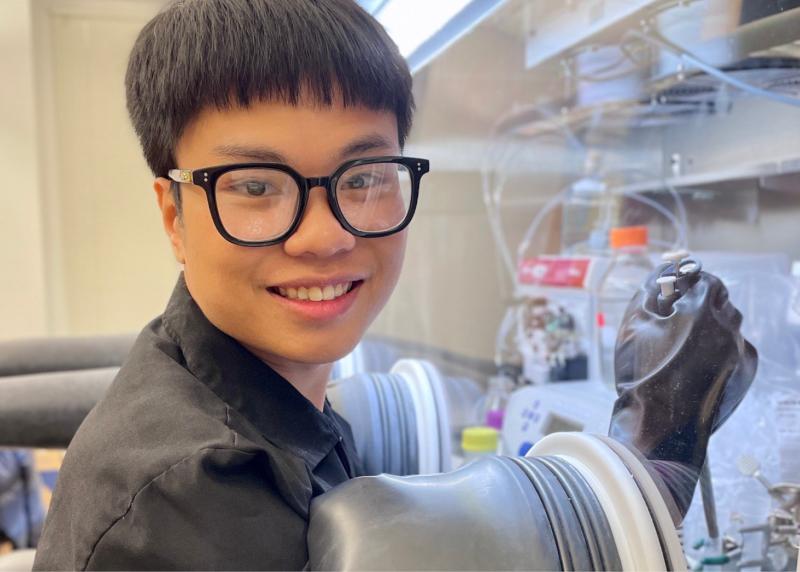 Who better to help international students acclimate to life in Durham than others who are in the same position? Biochemistry PhD student, Bach Nguyen, felt his experience as an international undergraduate in Japan and now a grad student at Duke would make him the perfect candidate for a seat on the International Student Advisory Board, a vehicle for enhancing the campus experience.
Bach put together a winning proposal as part of his application. He wants to build a platform that houses fellowships and scholarships available to international students. Non-U.S. citizens aren't applicable for most, so this repository will allow students to apply for funding while also providing writing experience and bolstering their graduate records. Bach's other interests include international student advocacy and communications, strategy, and storytelling to amplify the international student experience.
Bach grew up in Haiphong Vietnam and is the only board member representing the School of Medicine.